MoT's Watch Deal Forum is

the

resource for watch and watch accessory deals sourced by enthusiasts like you.

Click here

to join today, and once logged in you'll be able to take part in great discussion and camaraderie about the hobby you love.

As a reminder, even though MoT's is a free site, we do rely on and accept donations to keep the lights on. These are completely voluntary and there is no obligation. Any donations go directly towards site operations and are greatly appreciated.

Click here

to donate today.
A Bulova franken-Star and a vintage Endura.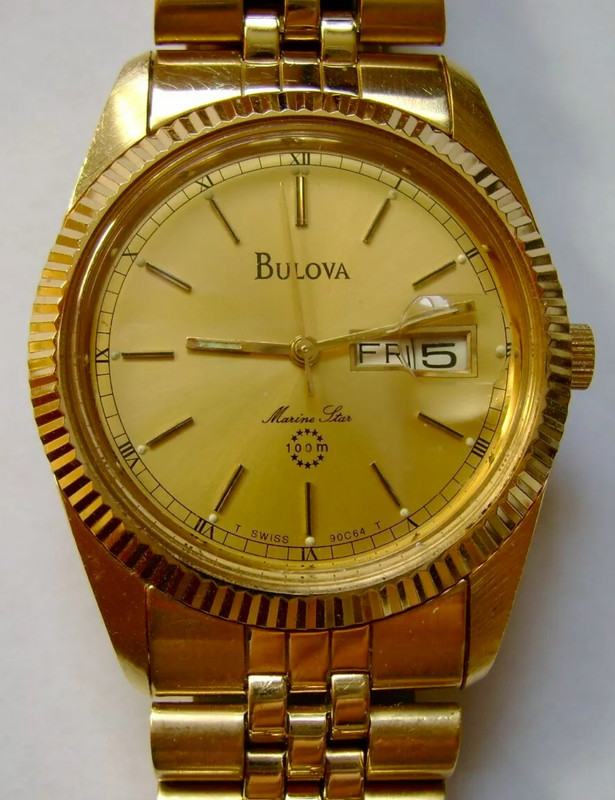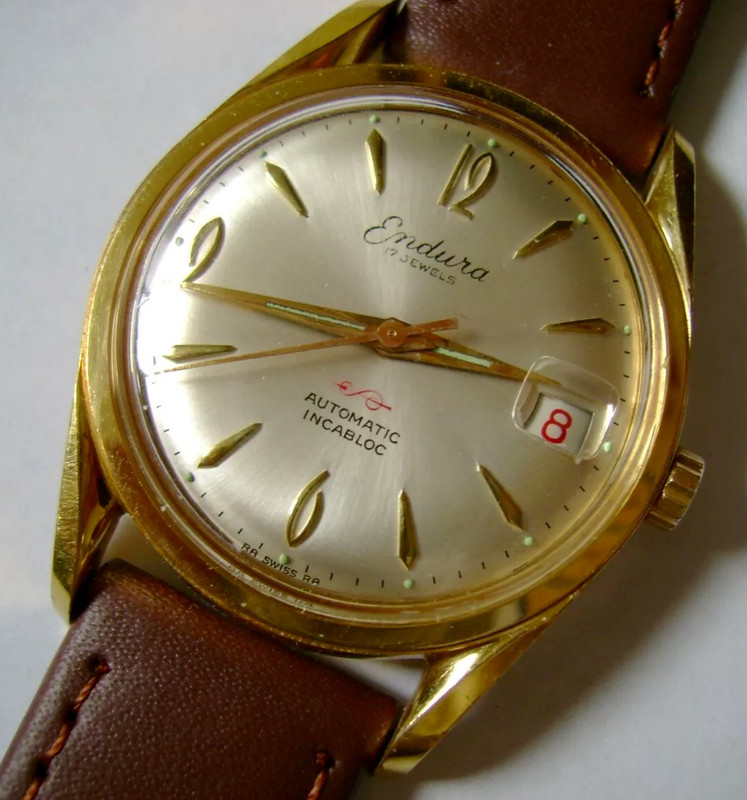 Posts: 1189
Joined: Tue Dec 18, 2018 7:15 pm
Has liked: 1776 times
Been liked: 800 times
CVP33 wrote:A Bulova franken-Star and a vintage Endura.
That Endura looks really sharp! Although I am a sucker for red font on a date wheel.
Sent from my LG-M322 using Tapatalk
I figured they were good value at $55 apiece. Can't keep buying $250 - $350 Seiko KS watches.....although I have bought 4 in the last 2 months. Damned watch hobby devil!
These users liked the author CVP33 for the post:
Posts: 1892
Joined: Tue Dec 18, 2018 10:29 pm
Location: Atlanta
Has liked: 1056 times
Been liked: 596 times
Just placed an order for a Codek Spiral in midnight blue with a shell cordovan burgundy strap.


These users liked the author TheJohnP for the post (total 4):
I've got more Converse sneakers than watches, but it is a close race.
I have a CW bronze incoming, thanks to the HU thread.
I will also be picking up my Tsao Baltimore Torsk bronze diver later this month, which I backed on Kickstarter earlier this year.
And yeah, they're both bronze with blue dials. Don't judge me.
Edit: I originally grabbed the wrong pic from the CW website. I showed the GMT version but I bought the diver, not the GMT. Pic has been corrected.
These users liked the author PetrosD for the post (total 7):
Posts: 450
Joined: Tue Dec 18, 2018 3:51 pm
Location: NYC
Has liked: 1132 times
Been liked: 718 times
Contact:
Finally got one of these. Casio AE1200WHD-1A. Casino Royale watch. I've been waiting for this watch to go below $20 again on Amazon. It was $26 today and I got a $10 discount putting it at $16. Can't say no to that!
Sent from my SM-G975U using Tapatalk
Insta me: bbrou33
I ordered a panda dial Mercer Lexington chrono when they ran their july 4th sale. the owner went on vacation so shipping got delayed but.....

it is out for delivery this morning!!! super excited.
Posts: 1867
Joined: Fri Dec 21, 2018 12:43 pm
Location: Munich & SF Bay Area
Has liked: 912 times
Been liked: 989 times
Great watch! I love mine.
Posts: 64
Joined: Tue Apr 02, 2019 5:48 am
Location: Melbourne, Australia
Has liked: 24 times
Been liked: 50 times
Finally decided to add an SKX to my collection. Cerakoted.
Sent from my SM-G950F using Tapatalk